Real Estate Photography Services
Headshots, Photography, Videography, Virtual Tours
We offer a number of services for clients, our packages have been crafted to ensure great value by providing everything you need to stand out.
Our base packages have plenty to get stated, while our addons and additional services add so much more.
All of our Real Estate Photo Packages include features that other providers often charge for.
All Real Estate Shoots Include:
24 Hour Turn Around

We get your images to you fast, delivered by the close of business the next day, so that you can get your listing up

Video Walk Through

Our photo shoots include a video walk through that takes the user through a selection of photos, that help bring the listing to life.

Video from images

Perfect for social media, youtube, and helping visitors see all your images, we will create a video from your photoshoot

Satisfaction Guarantee

We want to earn your business, if you are not satisfied with our work you will receive your money back
Make listings stand out with real estate photography, we highlight property features
Our drone photography and videos help you delight potential buyers
For individual realtors or teams, our experience helps you shine as a professional.
 Our Immersive 3D Experiential Walk through will take web users to the property.
A Few Of Our Past Clients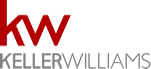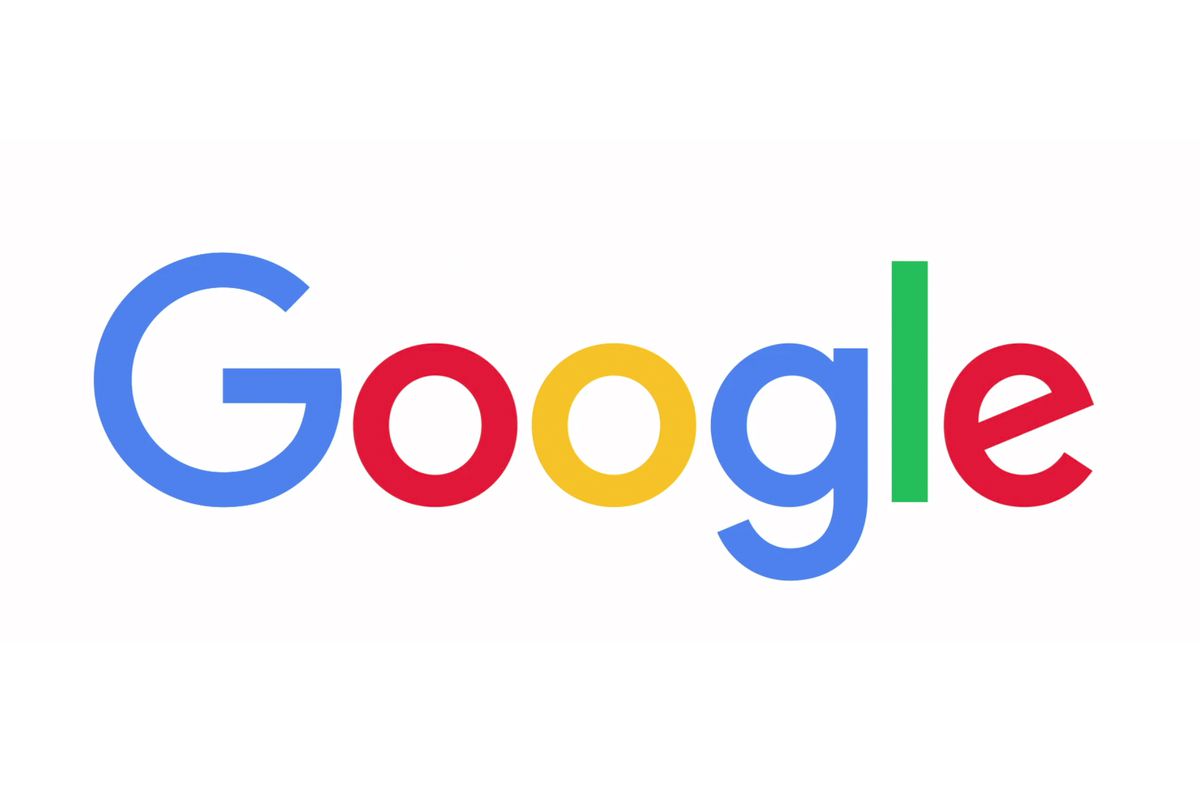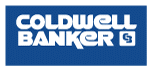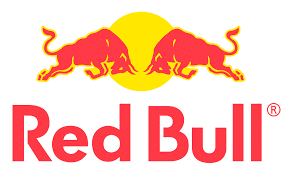 Real Estate Photography Austin
Make you listing stand out in the Austin Market with Professional Real Estate Photography.
Selling homes faster, representing your brand,and helping you put your best foot forward everyday is what we do. 
We ensure our clients, get everything they need to win listings, sell homes, and stand out with professional photography.
Schedule your Real Estate Photography Austin shoot today
You can book your shoot online anytime, pay on this site, and receive appointment confirmation. We accept all major credit cards, and use paypal as our payment processor. As always if you are not completely satisfied with our work you will receive your money.
Place your order online. You instantly reserve your desired time from all available appointments. If things change, you can easily reschedule up to the day before the shoot.
We shoot the property, or headshots at the scheduled time.  The shoot will be professional highlighting the features of the property or helping the realtor standout professionally.
Your photos are edited color correcred and  and delivered by email links to high resolution photos, mls resolution photos, and branded and unbranded virtual tours.
Why Pro Listing Photography Matters
Higher valuation, customer satisfaction, listing visibility
In Todays Austin Real Estate market, your customers time is more valuable than ever, Great photos help the right buyer come sooner, buyers appreciate accurate gorgeous photos that highlight the homes strengths.
We have been working with realtors, builders, and the industry for over 10 years, and we hope to build a relationship and grow our careers and brands together. We want to help you make more money faster.  
Buyers spend 60% of their time looking at listing photos, and only 20% each on the listing description and agent description. (The Wall Street Journal.)
Listings with professional photos receive 118% more online views.
Homes with high-quality photos receive 47% higher asking price per square foot. (cbsnews.com)
Homes with professionally photographed pictures can sell for up to $19,000 more.
The numbers do the talking you need breathtaking images for your property let us do the hard work.  Call Denver Real Estate photography today.
We also offer Aerial Photo and Video, Headshots/ portraits, Matterport 3D VR scans call us and see examples in our galleries.
We stopped by our friend Bo Depena's home and shot a little bit with our Mevo testing its capabilities and new Sony Camera testing out our streaming capabilities. Take a look at what we did with it. Let us help you with Video, photo or 3D experiences. We want to make your product, place, or,…