The best in Commercial, Residential, and Multifamily
Real Estate Photography for Top Realtors
Ready to Stand Out?
Book now to show off your unique personality
Realtor and Group Portraits
Dynamic Portraits that help you show off your personality
Personal branding images that matter and will last.  We want you to be happy with the experience and the final product.  We have worked with photographing professionals from CEO's to flooring pro's we know you work hard.  Let us help you put your best foot forward everyday with great images from Denver Real Estate Photography.
In the studio, or on location
We can go to a location you like ( Red Rocks No problem, City Park)
We also have studio space we can use for your appointment
Top of the line equipment
We use industry best equipment to ensure that we capture the perfect images for your.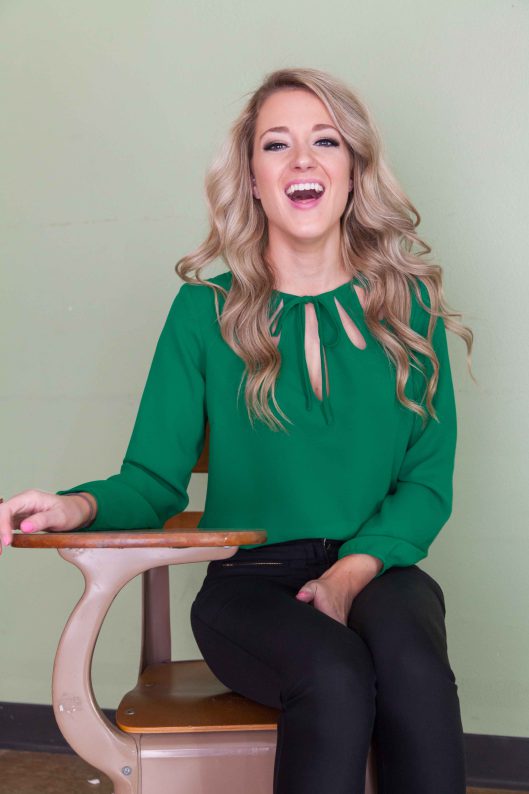 For individual realtors or teams, our experience helps you shine.
Help listings stand out with professional real estate photography, we highlight the features of properties
Our 3d walk through will make web visitors feel like they are visiting the property in person.
Realtor and Group Portrait Packages
Pricing for Headshots and Portraits
Group Portraits
$500
10 HD Images per Realtor
Good for up to 10 Realtors!
Examples from some of our past shoots