Each listing, home or property is unique.
Real Estate Photography is the cornerstone
of marketing your listing, from the web
to print to billboards we have you covered.  
Ready to Stand Out?
Book now to capture your property
Perfect for print, graphic, design or online sharing
Real Estate Photography sets the foundation of your property marketing campaign whether Rental, Multifamily, Commercial, or Investment.
There is absolutely nothing that offers the return on investment that High-Quality Real Estate Photography can, and you can't afford not to work with us.
Versatile Images
Whether you need property photos for print, graphic design, or online sharing,
Austin Real Estate Photography uses superior photographic equipment and professional experience to create exceptional images for realtors, architects, real estate agents, home owners, property managers, and anyone involved in renting or selling properties.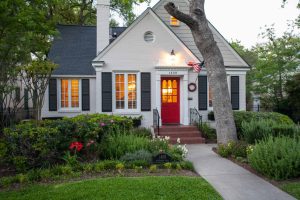 For individual realtors or teams, our experience helps you shine.
Help listings stand out with professional real estate photography, we highlight the features of properties
Our 3d walk through will make web visitors feel like they are visiting the property in person.
Platinum
$240
55+ HD Images
24 Hour Turn around
Gold
$160
35-45 HD Images
24 Hour Turn around
Real Estate Sample Images