Bring listings to life with immersive experiences that are more
than virtual tours, and get every visual marketing asset
you need automatically, from a single shoot
Ready to Stand Out?
Book now to get your  Immersive 3D Experience
3D Showcase & 4K Print-Ready Visuals
Matterport 3D Virtual Tours
Our Matter Port Shoot
According to Apartments.com, visitors to their website spend 3x more time engaging with listings that offer an immersive 3D experience Red Fin attributes 3D walkthroughs, and great customer service with the fact that their homes sell an average of 10 days faster and for $5,100 more than comparable homes.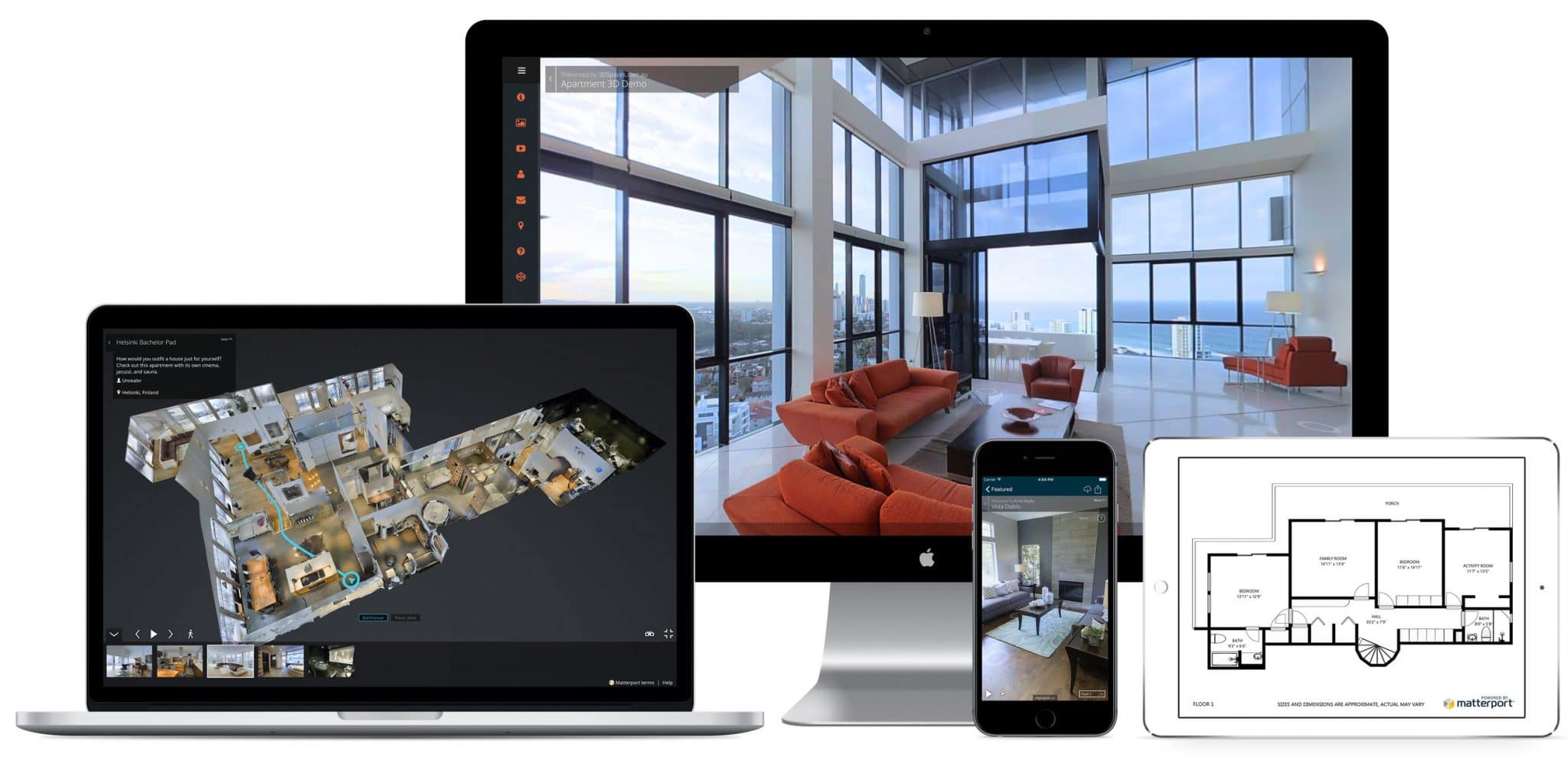 For individual realtors or teams, our experience helps you shine.
Help listings stand out with professional real estate photography, we highlight the features of properties
Our 3d walk through will make web visitors feel like they are visiting the property in person.
Matterport 3D Virtual Tours
The package covers the first 2250 SqFt
with .10$/SqFt after
Matter Port tour
$225
Complete Virtual Tour
Embedable Link
Dynamic Experience
Matterport 3D Virtual Tours