Professional Drone Photo/Video
Show off your listing from a new perspective
For individual realtors or teams, our experience helps you shine.
Help listings stand out with professional real estate photography, we highlight the features of properties
Our 3d walk through will make web visitors feel like they are visiting the property in person.
Some properties have attributes that can be best communicated from a high altitude view. Using the newest drone technologies we are able to provide photo and video services, at a level unprecedented in the past.
At Denver Real Estate Photography we have the experience, equipment, insurance and registration to do any job big or small.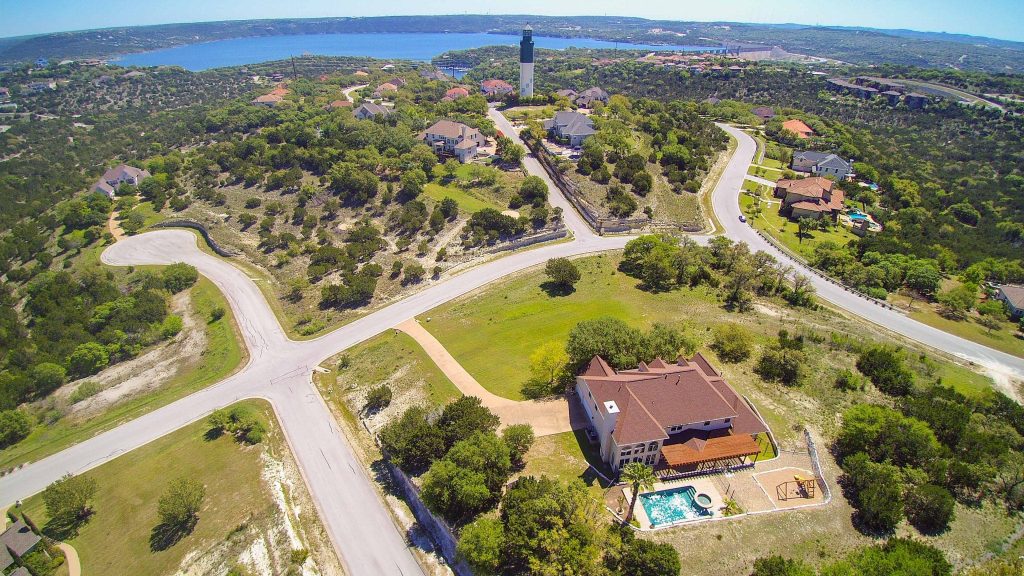 Our Drone packages are designed to help you capture a new perspective that highlights the features of your listing, choose from photo only or photo and video to show off the unique characteristics of your property.
Drone Photo Mini
$160
15-25 Aerial Photos
25 Second Video
Drone Photo XL
$245
15-25 Aerial Photos
25 Second Video
Drone Combo Mini
$300
15-25 Aerial Photos
25 Second Video
Drone Combo XL
$400
15-25 Aerial Photos
25 Second Video